CREATING A REPORT
Build your very own Reports. Below are the high-level steps.
1.    Go to Reports tab and click New Report.

2.    Choose Report Type and click Continue.

3.    Expand Fields pane to add or remove columns.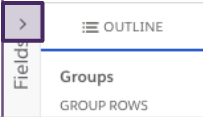 Hint
: Drag fields into Outline to add. Drag 
fields from Outline into fields pane to remove.
4.    Select Filters tab and amend existing filters if needed.
5.    Add filter if required.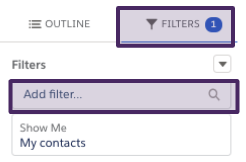 6.    Choose the field you want to group.
7.    Select to group by row or column.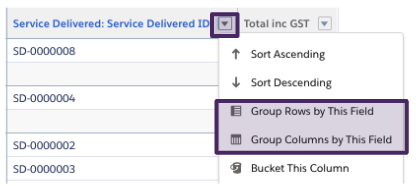 8.    Click chart icon and click cog wheel to choose chart options.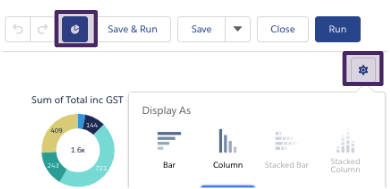 9.    Click Save & Run and enter Report Name.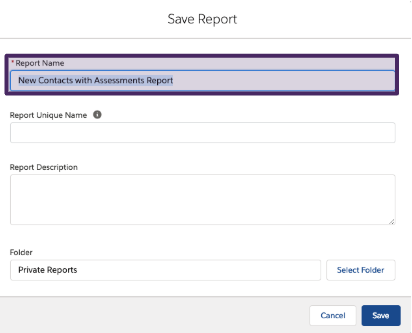 10.  Select a folder and click Save & Run.


You have created your very own report.