DASHBOARDS
Use Dashboards to get a high-level summary view of the data from multiple reports.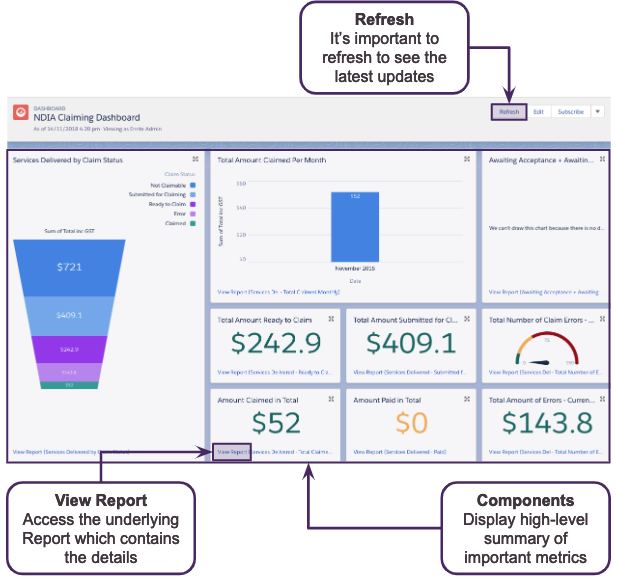 VIEW EXISTING DASHBOARDS
Lumary provides you with a number of out of the box Dashboards as well as other dashboards set up for your business purposes.
1.    Go to Dashboards tab.

2.    Select All Folders from menu on the left.
3.    Select Lumary Dashboards folder (or any other folder available as relevant)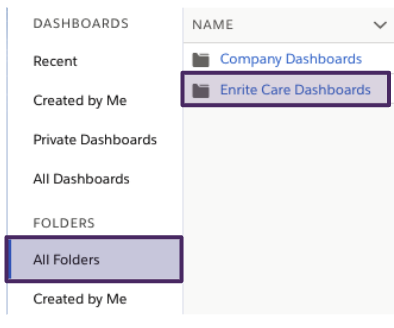 4.    Familiarise yourself with the available dashboards.
5.    Select a dashboard to view.

Repeat the steps above to view other dashboards and understand what's already available.
BUILD DASHBOARDS OVERVIEW
Build your very own Dashboards, below are the high-level steps.
1.    Go to Dashboards tab and click New Dashboard.

2.    Enter Name and Select Folder.
3.    Click Create.

4.    Click +Component to add.

5.    Select the relevant report which contains the data you want to display.
6.    Click Select to choose.

7.    Select Chart options.
8.    Add Title, Subtitle and Footer.
9.    Add to Dashboard.
10.  Repeat steps 1-9 for as many charts as you wish to add to the dashboard.
11.  Click on Chart, then click on edges to resize.

12.  Click cog wheel.

13.  Select View Dashboard As option.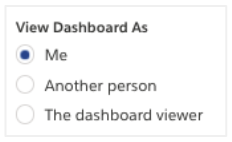 14.  Click Save and then Done.
You have created your very own Dashboard.