This article provides an overview of the integration of the Lumary and Skedulo platforms.
Lumary have partnered with Skedulo to offer integrated healthcare solutions for the disability and aged care sectors. Skedulo's mobile workforce management and scheduling capabilities allow schedulers to schedule jobs across a workforce and allow workers to track jobs on the go. This functionality is great for service providers with a largely mobile workforce.
Lumary's Help Centre provides specific instructions and guides on how to undertake common tasks in the Skedulo mobile and web applications when integrated with Lumary. See Skedulo's Knowledge Base section on the Introduction to Skedulo + Lumary for information on any topics that are not covered by Lumary's articles.
Skedulo's integration with Lumary consists of three main components:
Administrators will primarily use the Salesforce app, schedulers will use the Salesforce app and web app, and workers will use the mobile app.
---
Skedulo Salesforce app
The core data used by Skedulo and Lumary is based in Salesforce. Skedulo have created a Salesforce app that allows users to access information from Lumary, including contacts and service agreements, so that they can create jobs that will be able to create service delivered (SD) records. Be aware that you will likely need to swap between the Skedulo and the Lumary Salesforce apps while performing certain tasks.
The Skedulo Salesforce app is primarily used by administrators and schedulers to create new contacts and jobs.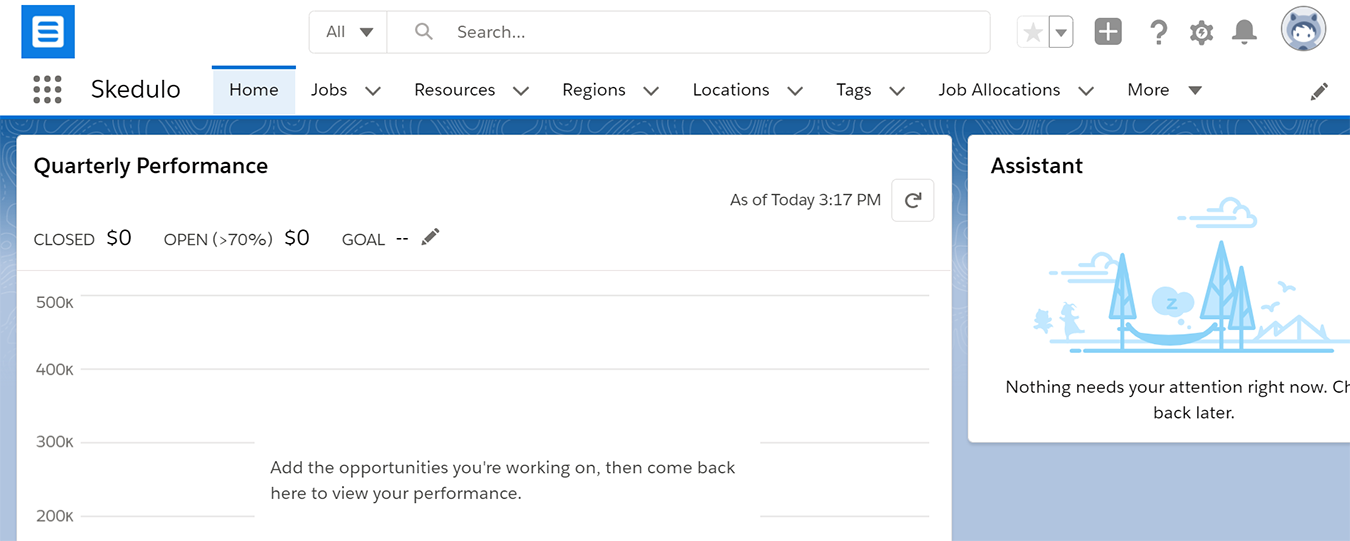 ---
Skedulo web app
The Skedulo web app, referred to as the Skedulo Console throughout Lumary documentation, can be used as a standalone application or as part of the Salesforce app. The Skedulo Console gives a full overview of resource availability and jobs to be scheduled, and so is generally used by schedulers to assign resources to jobs.
If you are a scheduler and want to learn more about the console, see our article on getting started with the Skedulo Console.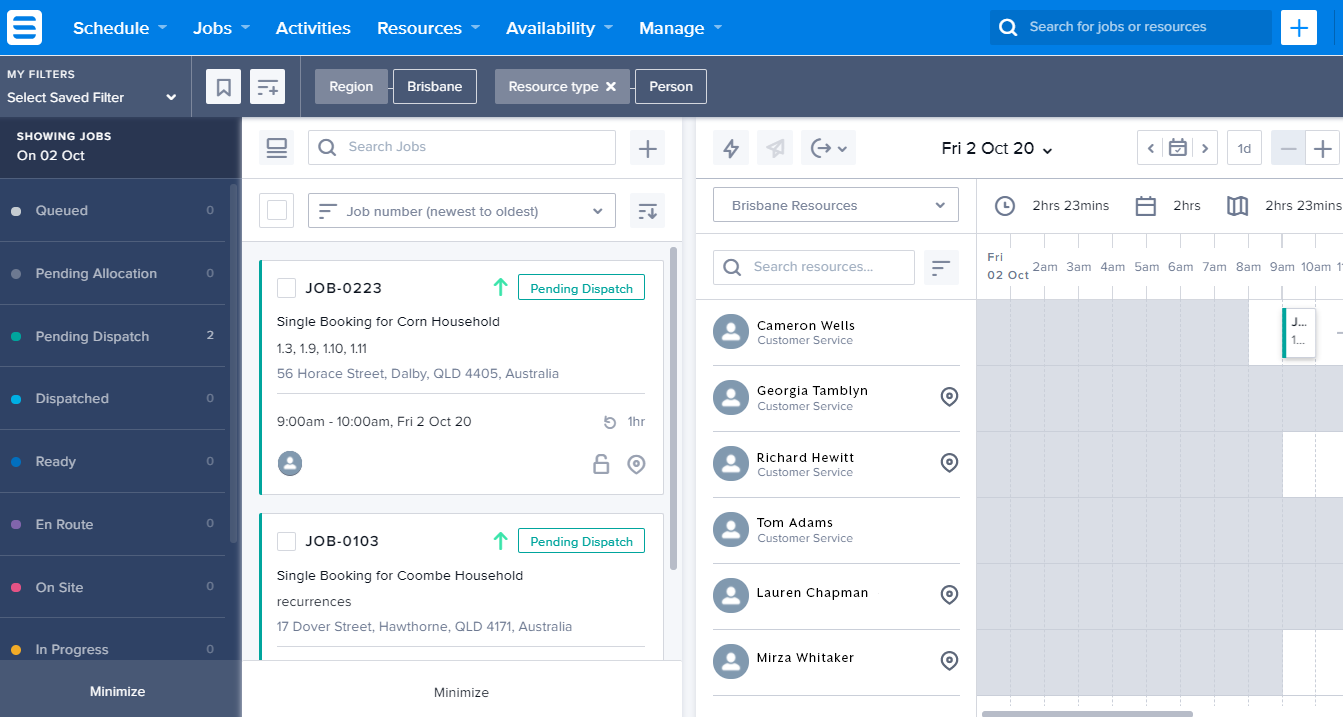 ---
Skedulo mobile app
Skedulo's mobile app also uses the base data stored in Salesforce and can be used by workers to track their jobs.
If you're a worker and want to learn more about the Skedulo mobile app, have a look at our article on getting started with the Skedulo mobile app.