This article describes how packages can be assigned to multiple users in the Lumary system.
You can also assign packages to users individually. Learn more about packages and how to assign them.
To assign a package licence to multiple users:
Click on the setup icon and select Setup.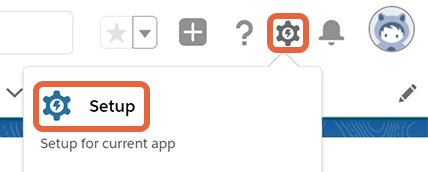 Click in the Quick Find search field.
Type installed packages.
Click on the Installed Packages menu option.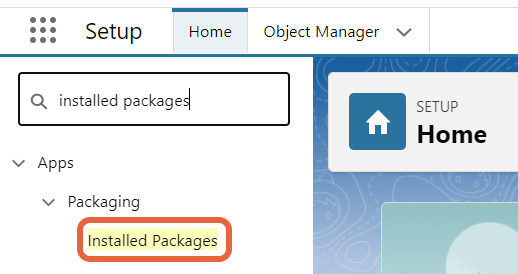 In the Action column, click on the Manage Licenses text link for the package you want to assign.

Click on the Add Users button.

In the Action column, place a tick in the checkbox beside each of the relevant users.
If you cannot see all of the users you want to select, you may need to click on the more text link at the bottom of the list panel.
Once you are happy with your selections, click on the Add button.